Jim Lamke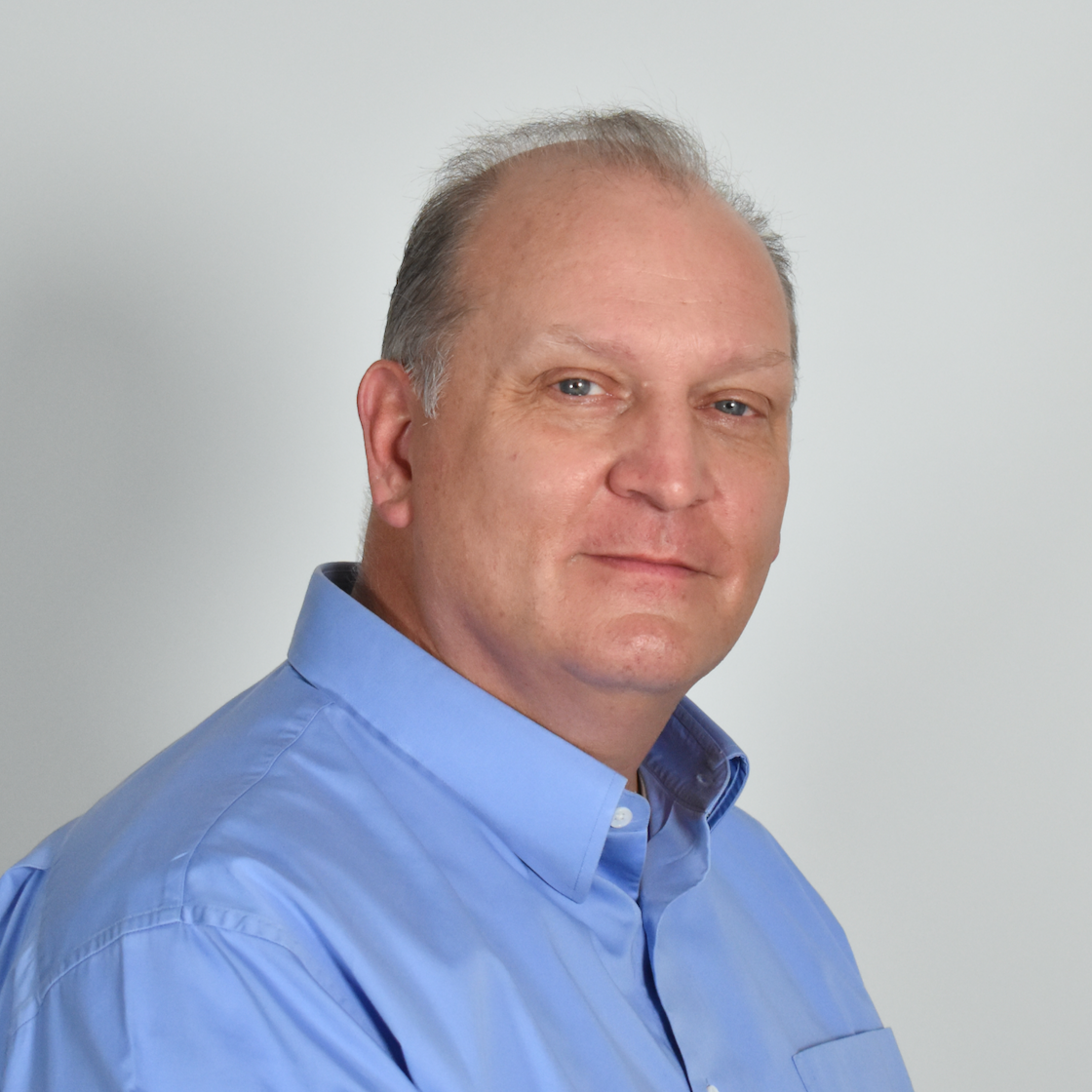 Chief Compliance Officer
jlamke@wolferesearch.com
Jim has more than 30 years of global compliance, regulatory and enterprise risk management experience within the financial services and banking industries. He has served in a variety of management roles over his career, including Chief Compliance Officer, Director of Operations and Chief Operating Officer for a number of firms within the Financial Services industry.
Jim has served on various industry and FINRA Committees over his career. He has also participated as a panel member and speaker for numerous SIFMA conferences on broker/dealer, technology, surveillance, operational and compliance issues.
Jim possesses numerous U.S. securities licenses. In addition, Jim has been registered with the Financial Conduct Authority as a Chief Compliance Officer (CF10) and the Money Laundering Responsible Officer (CF11) in the United Kingdom, and the Canadian Chief Compliance Officer and the Partners, Directors, and Senior Officers designations.
Jim is a graduate of the University of Maryland, University College (B.S. Business) and Johns Hopkins University (M.S. Business).