Wolfe Research strives for excellence in every aspect of our business—research, service, mentorship, and growth. "Wolves" value integrity, hard work, determination, commitment, and the drive to be better. In that light, our employees have developed and continue to evolve our Diversity & Inclusion Committee and Wolfe Cares. These groups aim to improve and expand our internal culture while simultaneously examining and enhancing our impact on the greater community. We are dedicated to social equity and Wolfe believes that diversity among people, including that of race, gender, sexual orientation, religion, national origin, disability, and all other unique characteristics that make us different, makes us stronger and our research more compelling.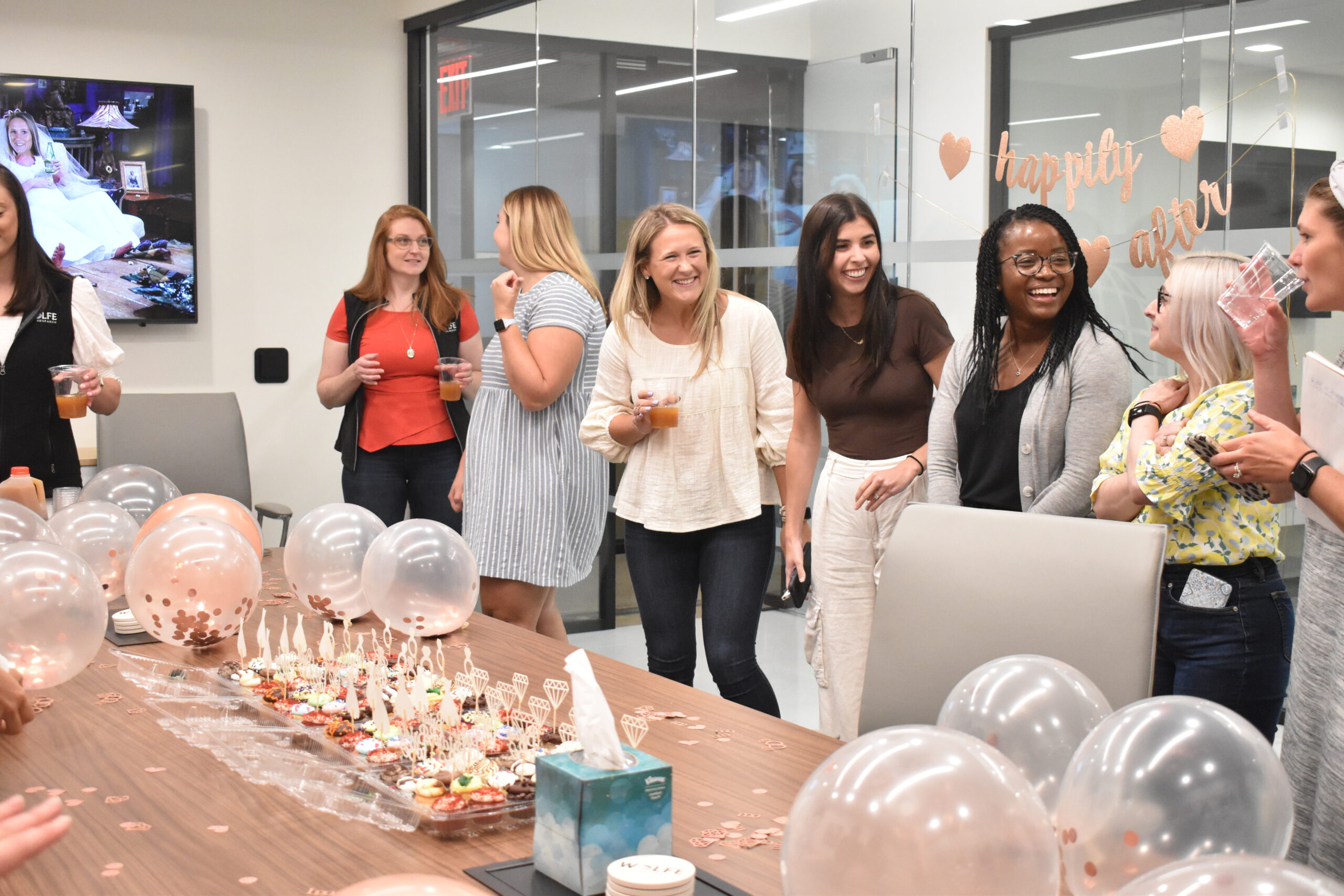 Wolfe recently hosted a bridal and engagement celebration for three Wolves.
Wolfe hosted our first annual Halloween costume contest this year. Bill Weber (left) won first place and Ivan Yi (right) won second place.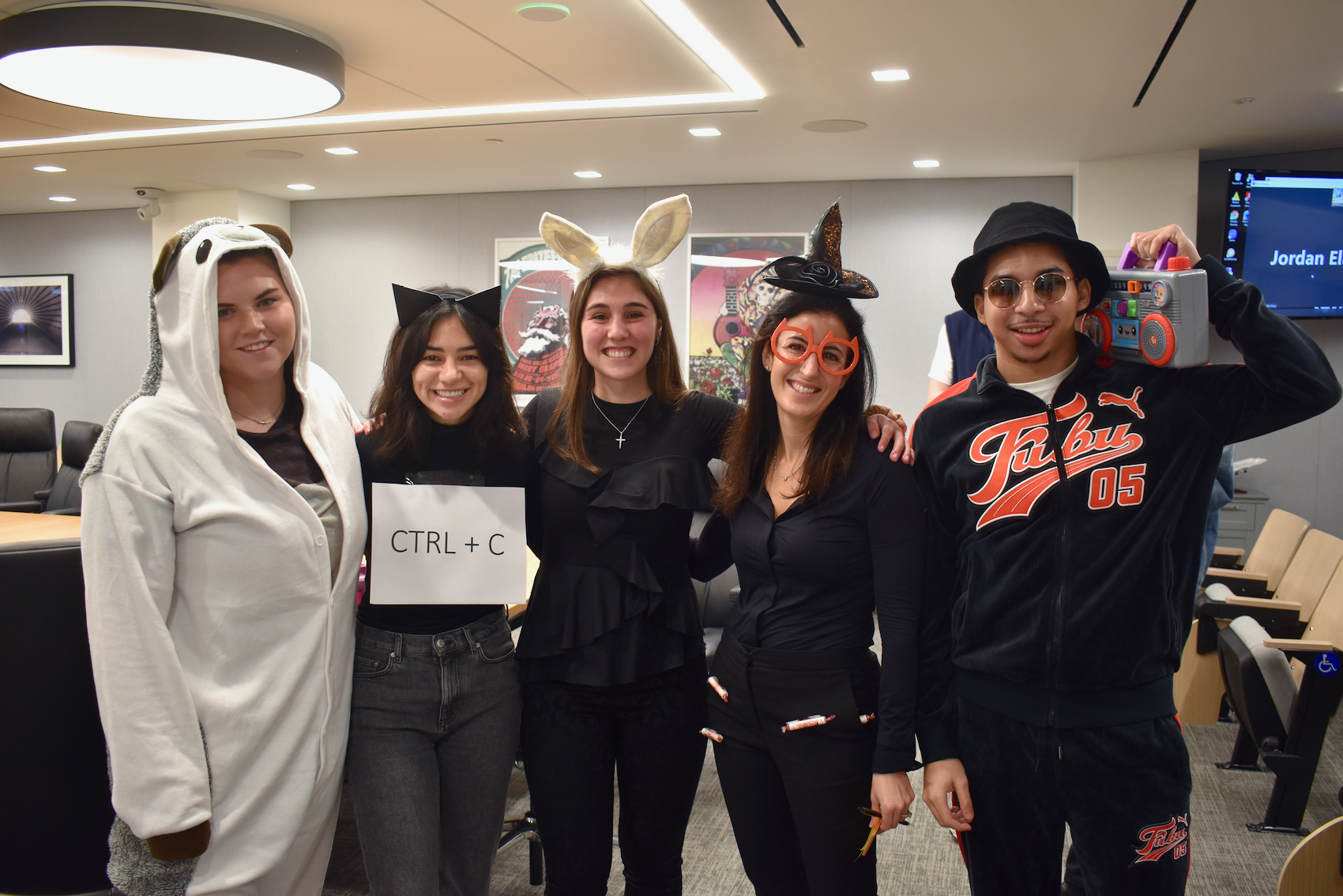 Pictured from left to right: Allie Kekacs "Sheep", Analynn Salvato "Copy Cat", Gabriella Cocucci "Bunny", Dina Blumenfeld "Smartie Pants", Jelani Marshall "90s Rapper".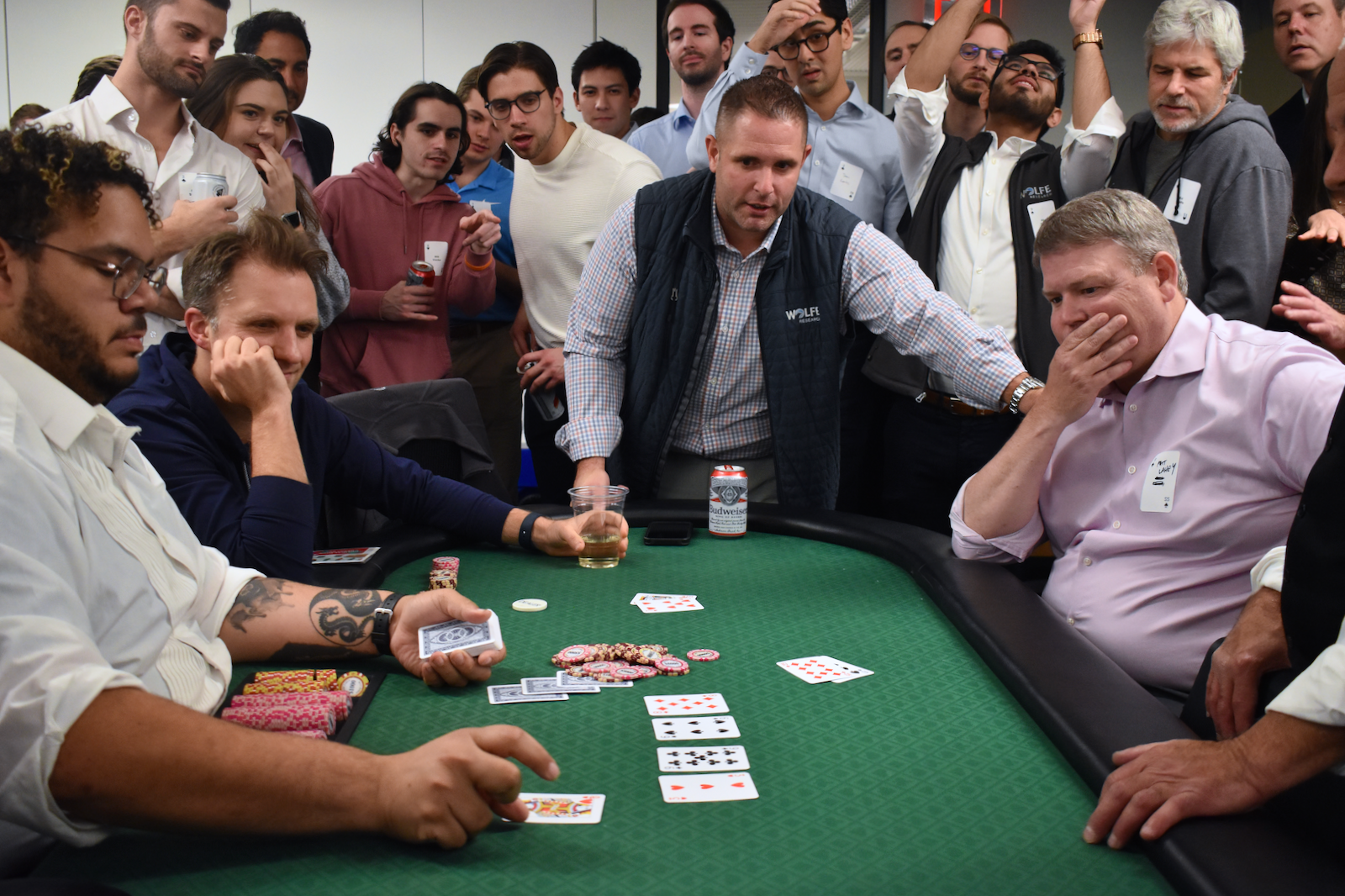 At our annual Poker Tournament this year Matt Lahey (right) placed first and Steven Chubak (left) came in second.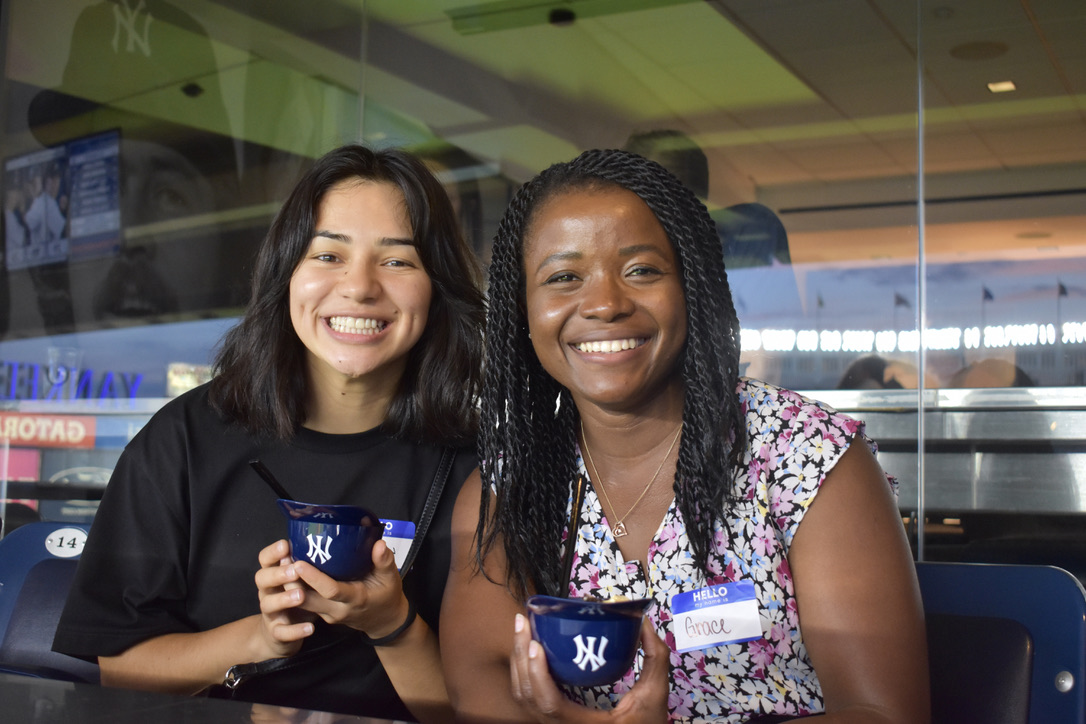 In August our employees & their families got together for our annual Yankees game. Pictured: Analynn Salvato (left) and Grace Ayika (right).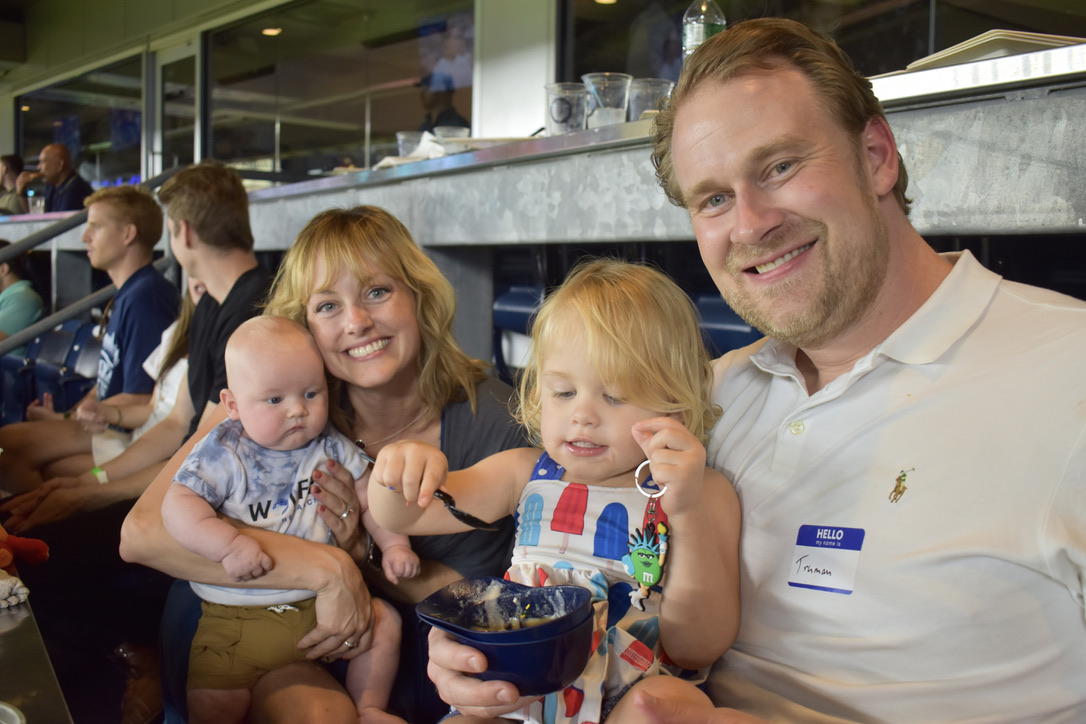 Many Wolves joined us from our regional offices, including Senior Analyst Truman Patterson and his family.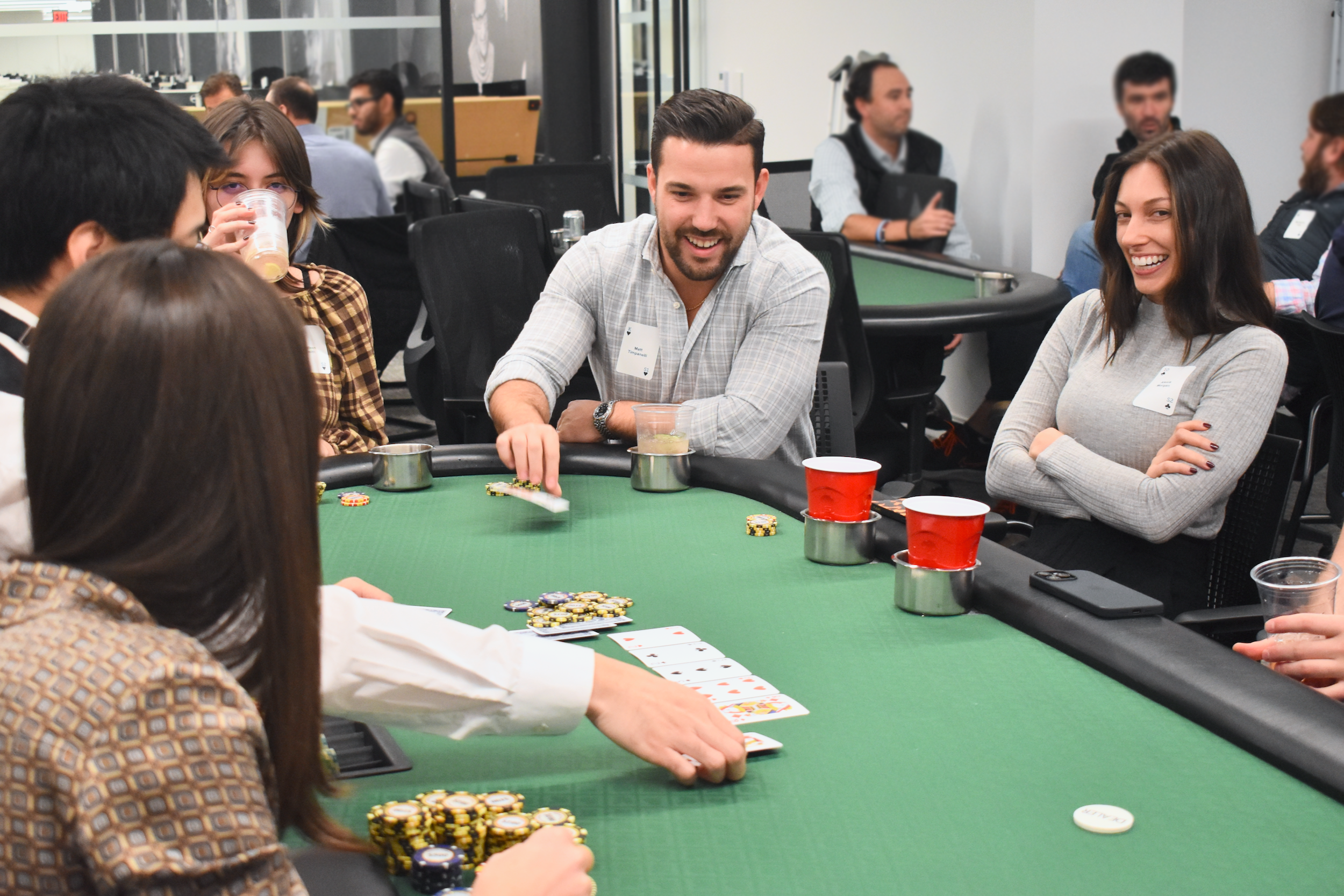 In November we hosted our Annual Poker Tournament.
What differentiates Wolfe is at the end of the day this is very much a research-driven firm and business. We're not doing what other parts of the business want us to be doing – we're doing what makes sense for research.
Scott Group | Research
It's really fun to just connect with different people. Whether it's through our mentorship program or monthly events, whatever it is, Wolfe is a group you can really rely on to do great work, but also to hang out and get to know each other to be invested in each others lives.
Analynn Salvato | Research Management
I worked at a lot of large firms, big firms, and it's very easy to just become a number at these firms. The things you do at a smaller firm shine a lot brighter.
Lionel Solomon | Help Desk