Dina Blumenfeld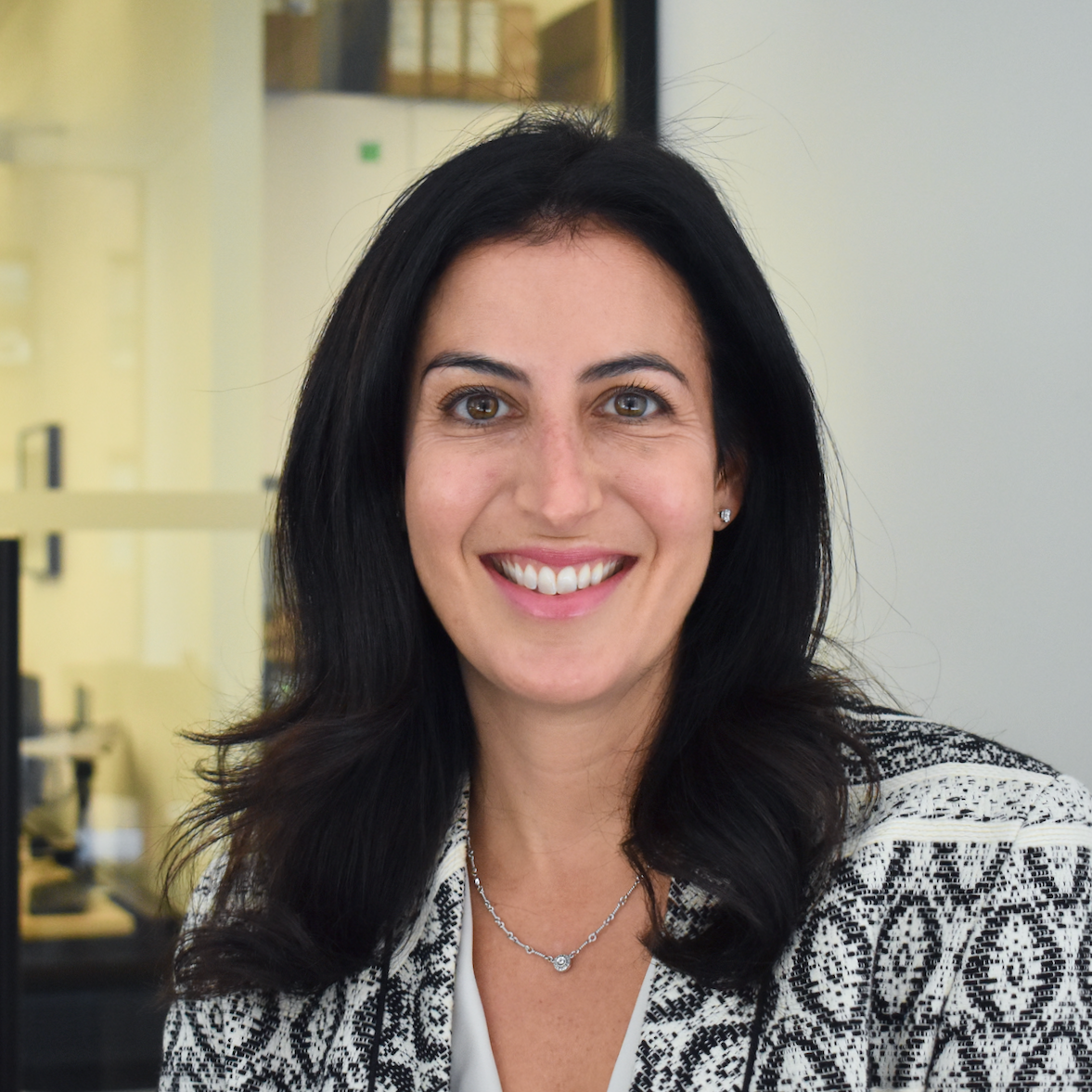 Head of Human Resources
dblumenfeld@wolferesearch.com
Dina Blumenfeld is the Head of Human Resources and a Director at Wolfe Research Securities. Prior to joining the firm in August of 2021, Ms. Blumenfeld was the Head of Wholesale Human Resources in the Americas for Nomura, where she was responsible for managing the HR function, covering the Global Markets and Investment Banking Divisions for Nomura in New York, and served as a member of the Global Markets Executive Committee as well as the Women In Nomura (WIN) Leadership Committee.
From 2006-2017, Ms. Blumenfeld worked at Bank of America, where she performed several HR roles and partnered with various business lines across the firm, including the Global Research Division, which she covered from 2010 to 2013.  She also played a key role during the Merrill Lynch acquisition and in 2008 and 2009, as the HR Integration & Transition Lead for the Global Banking and Markets divisions.  Before BAML, Dina started her career at Morgan Stanley, as an HR intern, supporting the Global Equities Division.
Dina earned a B.A. in Psychology and Economics from Emory University and an M.A. from Columbia University in Social-Organizational Psychology.  She lives in Manhattan with her husband and two sons, who are all big New York Yankees fans.