Rob Ginsberg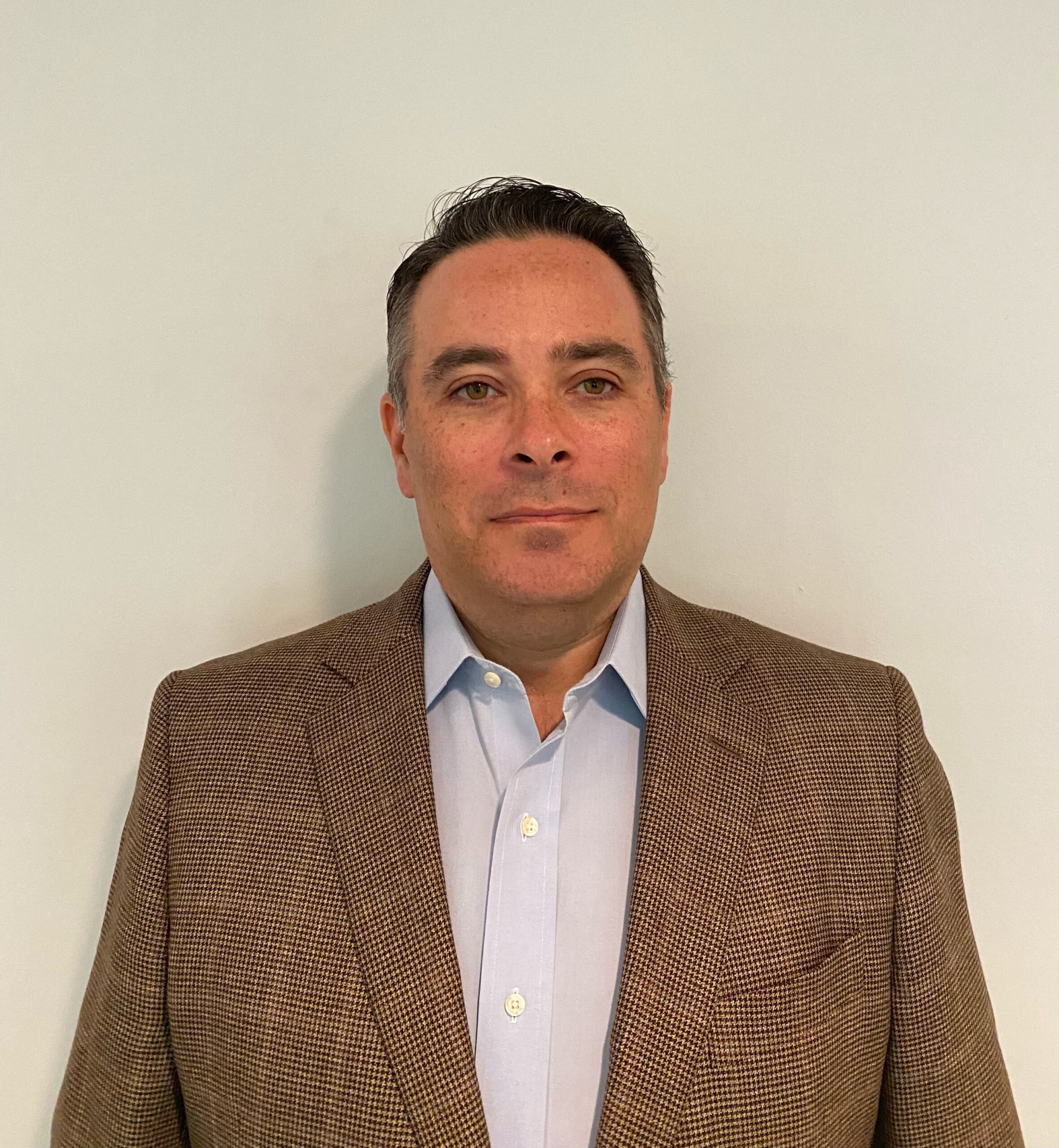 Senior Analyst, Technical Analysis
Rob Ginsberg is a Managing Director and Technical Analyst at Wolfe Research covering equities, bonds, currencies, and commodities on a global basis. He has been ranked as a top three analyst by clients in Institutional Investor's "All-America Research Team" poll in Technical Analysis for the past two years. Rob joined Wolfe Research in June 2017 after spending six years as a Managing Director at Renaissance Macro where he headed up Sector Deep-Dives and Small-Cap Strategy.
Previously he was also a Managing Director at ISI Group. He began his career on the buy-side, having spent 14 years at AllianceBernstein, where he was a Senior Vice President and Portfolio Manager of growth equities. This combination of technical and fundamental experience helps bring a unique angle to his work.
He received his MBA in Finance from Fordham University and his BA in Economics from the University at Buffalo. Rob currently resides in Long Island with his wife and three children.