Steve Fleishman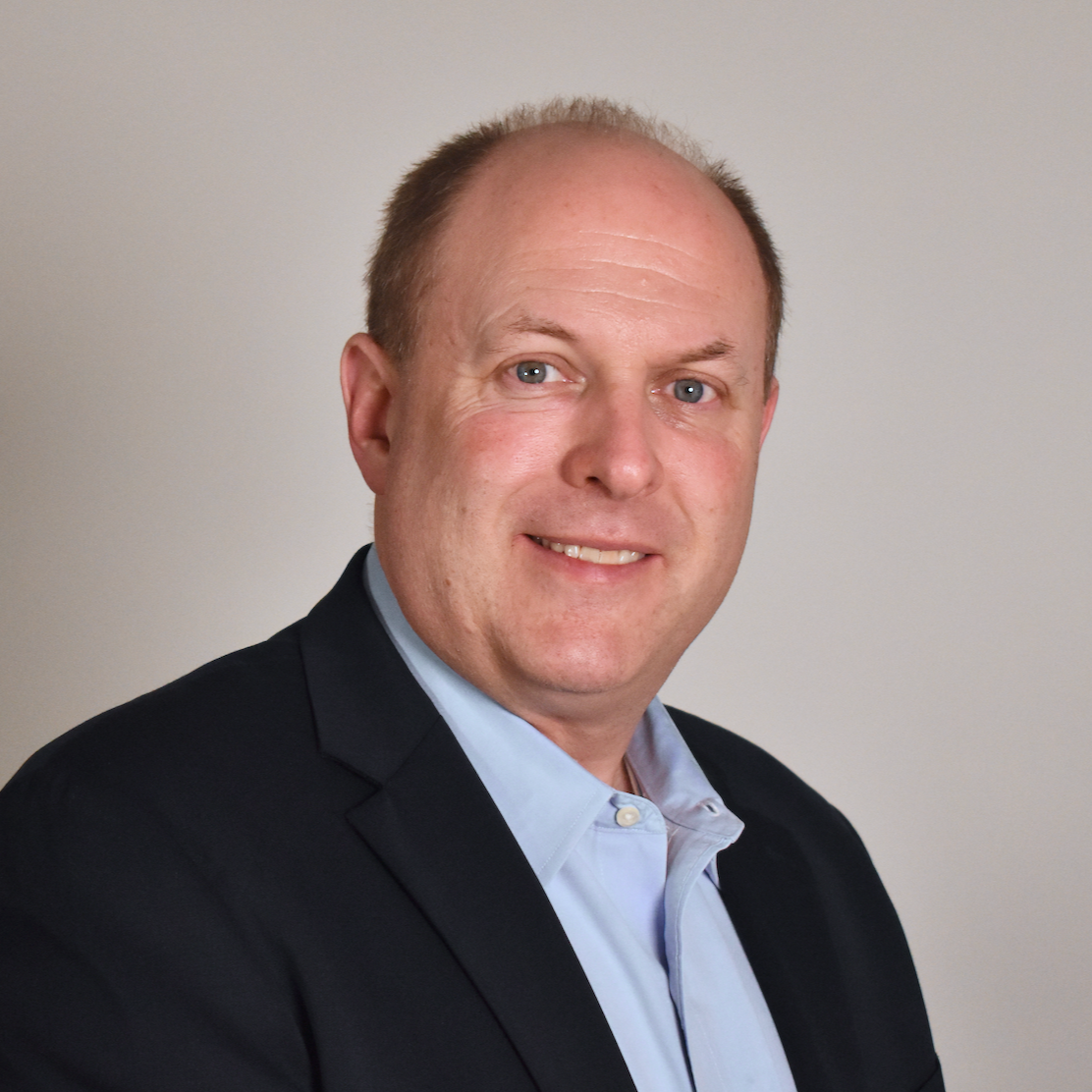 Senior Analyst
sfleishman@wolferesearch.com
Steve is a Managing Director and Senior Analyst at Wolfe Research covering the utilities, midstream and clean energy sectors. He has been ranked #1 in the Electric Utilities Sector for 15 years in the Institutional Investor All American Research Poll, and was named to the Institutional Investor Magazine Research Hall of Fame in 2011. He also serves on the Executive Committee of Wolfe Research.
Before joining Wolfe Research in March 2013, Steve worked as a Managing Director and Senior Utilities Analyst at Bank of America from 2009 to 2013 where he also managed their research equity portfolios and U.S. 1 List. Prior to Bank of America, Steve worked as a Portfolio Manager at hedge fund Catapult Capital Management from 2006 to 2009. From 1996 to 2006, Steve was a Managing Director and Senior Utility Analyst at Merrill Lynch and before that, he held similar roles at Dean Witter Reynolds and Kidder, Peabody.
Steve and his wife Judy live in Manhasset, NY with their three children. Steve is a 1991 graduate of Binghamton University and established The Fleishman Center for Career and Professional Development in 2014.